We've managed to obtain protective facemasks – taking orders now.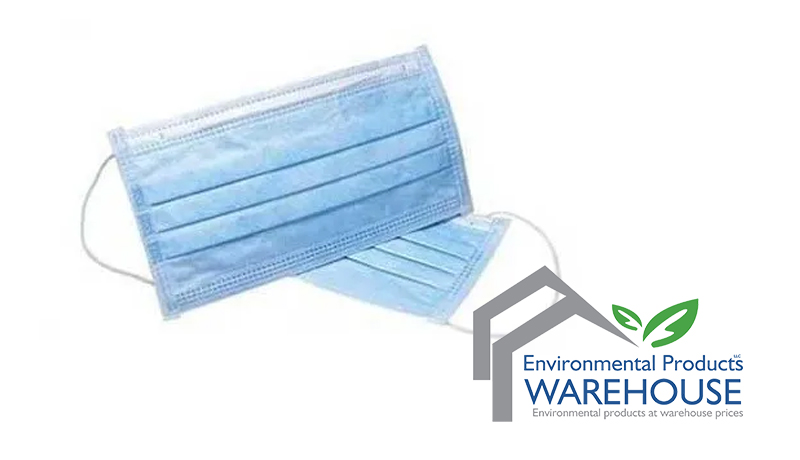 A lot has changed since we last reached out to you and first and foremost we hope this message finds you, your family and friends, and your team safe and healthy.
EPW remains committed to supporting you and your operational requirements during the COVID-19 crisis. We are staying focused on working with suppliers to ensure availability of critical items and maintaining our high quality standards in customer service and distribution during this event. Our staff are working from home to eliminate any potential risks and in accordance with national recommendations.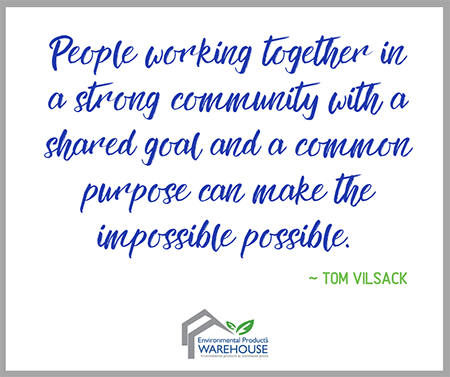 Your Needs, Delivered.
We are doing all we can to maintain inventories, with incoming shipments daily, but as to be expected, some of EPW products are subject to periodic shortages.
Based on popular demand, we have managed to secure a shipment of protective face masks. We have set a minimum purchase requirement of 5 cases (2000 units per case.) To place your order, please email us at info@epwhse.net with the quantity desired and the name and nature of your organization. Supplies are limited and we expect to sell out quickly. Price per Case: $1000.00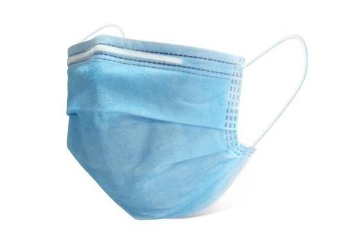 Pleated Facemask with Ear Loops
Product Features
3-Ply Face Mask
3-layer construction with the meltblown polypropylene middle layer offers excellent barrier properties
CE certified to EN 149
High breathability with excellent filtration efficiencies
Latex-free
Malleable nose band ensures proper seal and fit
Classification: FFP1 NR
Material: Mask – Polypropylene / Nose band – Polyethylene
Size 17.5 cm x 9.5 cm
Packaging: 50 pcs. / bag, 40 bags / case (2,000 pcs. / case
Deep Cleaning
For most of our clients, deep cleaning is a part of their day-to-day routine. But with reduced staff and operations, many organizations are taking cleaning and maintenance to a new level to protect staff, the public and their customers. We've got mops, wipes, sponges, tacky mats and more ready to ship directly to you to aide in these efforts.
Connect with us today!
From design to delivery, EPW is your best choice for cleanroom products and services. The majority of our team members have worked in cleanroom. We leverage that experience to help you answer important questions like:
What is the most economical program to gown my cleanroom personnel?
How do I decide between reusable and consumable garments for my team?
Is it more cost effective to purchase or rent cleanroom garments?
Your dedicated EPW consultant will work with you to find the best answer to these and all of your cleanroom/controlled environment questions. Ready to get started? Simply contact us at or visit us at epwhse.net and let's work together to maximize your cleanroom needs.
Environmental Products Warehouse provides products and services for cleanrooms and controlled environments. Whatever the application, Environmental Products Warehouse has a product and solution to meet your needs.
Offices in North Carolina and Illinois