Reusable Cleanroom Products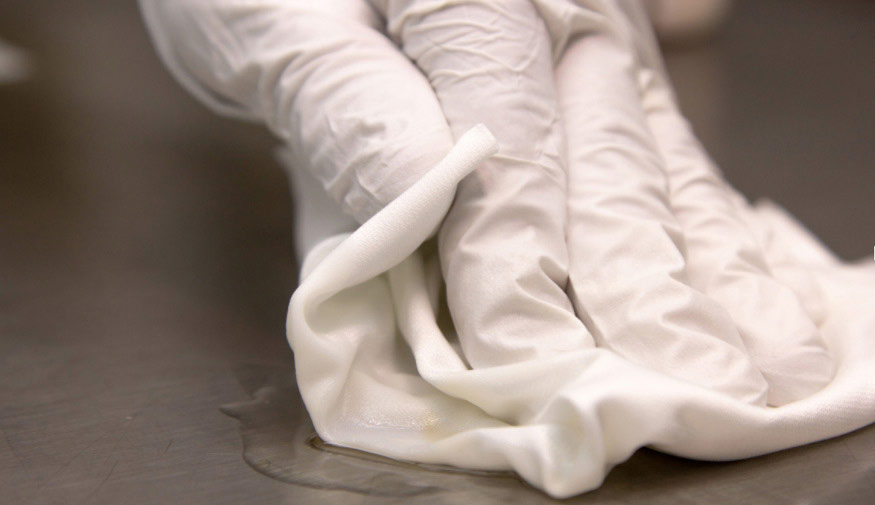 EPW understands cleanroom operational requirements because our founders actually worked in cleanrooms. This experience helps us to provide you the information and options in order to make the right decision for your requirements.
read more
Environmental Products Warehouse provides products and services for cleanrooms and controlled environments. Whatever the application, Environmental Products Warehouse has a product and solution to meet your needs.
Offices in North Carolina and Illinois