Cleanroom Products & Garments from the industry's largest manufacturers, at Warehouse Prices
We are committed to saving you money!
Cleanroom Products & Garments from the industry's largest manufacturers, at Warehouse Prices
We are committed to saving you money!
Environmental Products Warehouse makes purchasing cleanroom products easier.
We understand ISO Cleanroom requirements, and we supply the same quality garments and products from the industry's leading manufacturers, but at lower prices. Our commitment to you is "Products, Price and Service."
Supply dynamics are changing worldwide and the volatility of product shortages, price and lead times may be here to stay. Our basic core philosophy remains to Save Our Customers Money, and we have done this consistently by simplifying the purchasing process. We know the industry, we understand its requirements, and through a network of suppliers, we continue to help our customers lower their costs of operation.
Your one source for a full range of cleanroom products.
Let Environmental Products Warehouse integrate your product requirements, from cleanroom wipes to high performance cleanroom garments. If we don't have it, our sourcing specialists will find it!
Environmental Products Warehouse is a leader in the cleanroom garment industry.
Environmental Products Warehouse's competitive edge is in our experience. Founded and operated by individuals who have worked within cleanrooms. What's different about us? We understand cleanroom operational requirements and our strength is in making sure we provide you the information, and the options, to make the right decision.
Independent and flexible
As an independent, not associated with the big cleanroom laundries, we sell and distribute products from a variety of approved sources. We don't represent one company, or one type of service, and you won't be forced into the typical one size fits all program. We know your product needs change frequently and our flexibility helps us to find products quickly to fit those changes.
Product Selection
With hundreds of different products to choose from, we'll help you make the right decision. Looking for reusable garments? Environmental Products Warehouse uses the same suppliers as the major laundries, but in many cases without long term commitments for you. Need consumable products? We'll work with you to find the best product at the best prices to meet production requirements and budget. Many ship the same days.
Customer Service
Tired of the "service shuffle"? Can't reach anyone on the automated line, and once you do your message, or requests go unanswered? At Environmental Products Warehouse, we answer our own phones, it works better that way. It allows us to understand our customers, and build long term relationships with all our customers. Whether on the phone or in the field, Environmental Products Warehouse has you covered.
Need help in deciding the most effective program to meet your Cleanroom garment needs? Environmental Products Warehouse can answer all your questions and assist you in your selection of services and products. We'll help you to run a cost effective garment program. You do have options with Environmental Products Warehouse.
We have worked with Environmental Products Warehouse on various Cleanroom related projects over the last few years. Their personnel have a superior knowledge of controlled environments, and they work hand in hand with the customer to develop the right combination of products, to meet user requirements.. Great customer service and a background that comes from working in cleanrooms. We recommend them to our customers.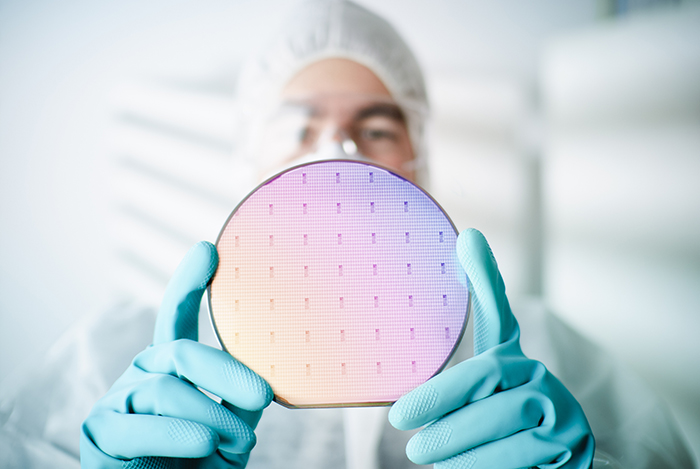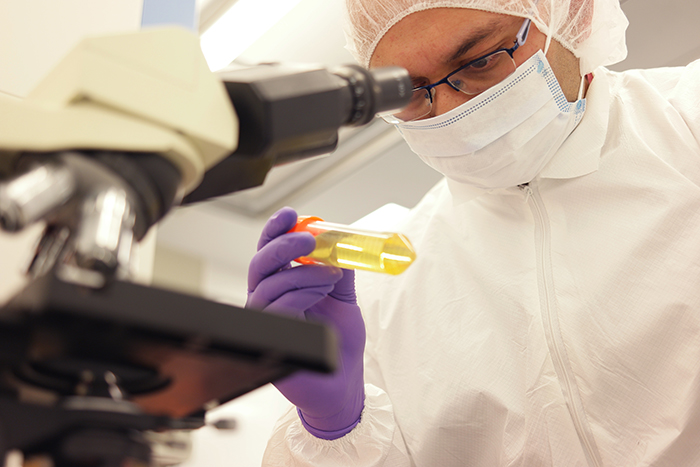 Environmental Products Warehouse provides products and services for cleanrooms and controlled environments. Whatever the application, Environmental Products Warehouse has a product and solution to meet your needs.
Offices in North Carolina and Illinois