Reusable Cleanroom Products
Reusable Cleanroom Products
Request a Free Quote at (847) 546-1102 or contact us via the form below.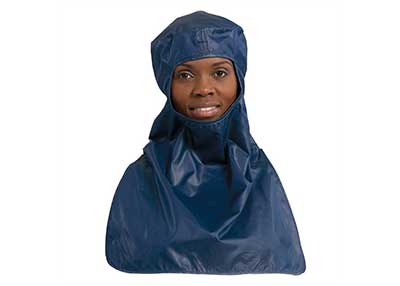 Hoods
Off the shelf, or customer application specific, Environmental Products Warehouse can provide any number of options in both design and fabric. All our reusable products are available in industry standards such as, Integrity® 1800, Integrity® 2000, Maxima ESD, C3 and Taffeta fabrics.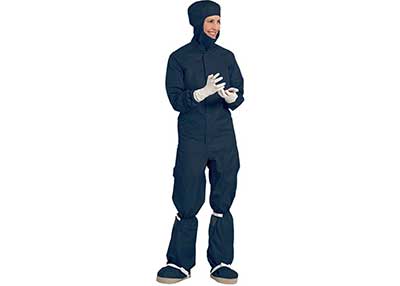 Coveralls
From design to finished product Environmental Products Warehouse works with each individual customer through the entire process, up to and including proper fitting for your employees. For ISO 3 through ISO 5 Cleanrooms, Coveralls are required and we can provide you the options to gown your staff properly.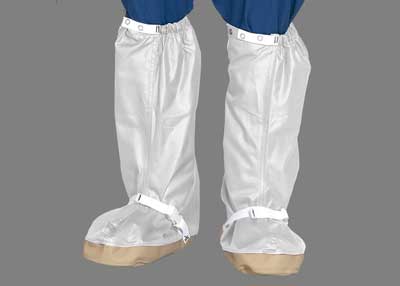 Boots
Like everyday shoes, Cleanroom Boots must be comfortable, safe, and provide the protection your Cleanroom requires. We address all those issues and more. There are many options and sole designs on the market; we work from day one to ensure you have the right one.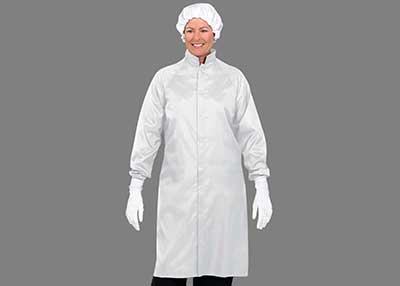 Frocks
Our Frocks come in the most common designs, i.e. snap or zip front, raglan sleeves, snap or knit cuff and military collar. One big difference is our shorter lead times and lower price points. We never sacrifice on quality and your complete satisfaction is our goal. Need something for a specific application? Our experience crosses over into different industries, so we have a good understanding of industry specification.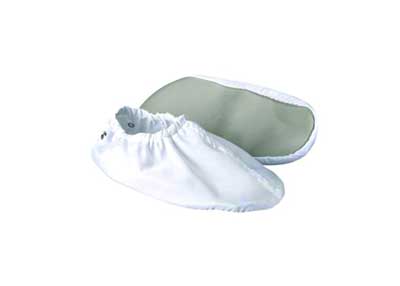 Shoe Covers
In any fabric, design, or sole Environmental Products Warehouse offers a wide variety of shoe covers for ISO 6 to ISO 8 Cleanrooms.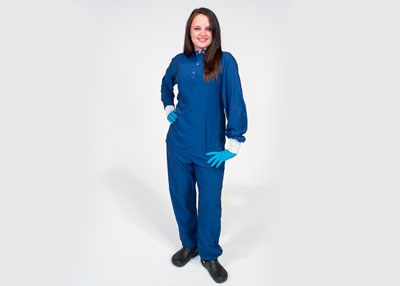 Siteware, Lab Coats, Shirts
We offer a varitey of siteware, ESD lab coats, and specialty shirts. The characteristics of our products meet manufacturing requirements in the microelectronics and other industries where static control is critical.
Environmental Products Warehouse provides products and services for cleanrooms and controlled environments. Whatever the application, Environmental Products Warehouse has a product and solution to meet your needs.
Offices in North Carolina and Illinois