Disposable Cleanroom Products
Disposable Cleanroom Products
Request a Free Quote at (847) 546-1102 or contact us via the form below.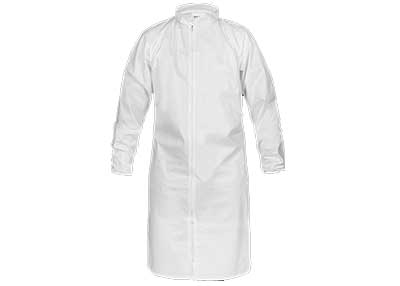 Frocks
You have a number of options with Environmental Products Warehouse Disposable Frocks, from snap front to zip front, polypropylene to high quality Keyguard®. Let us know your requirement and Environmental Products Warehouse will do the rest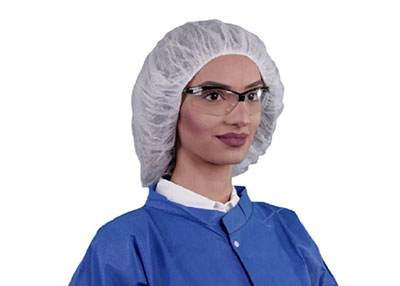 Bouffants
Our polypropylene bouffants are 100% latex free and available in different sizes and colors.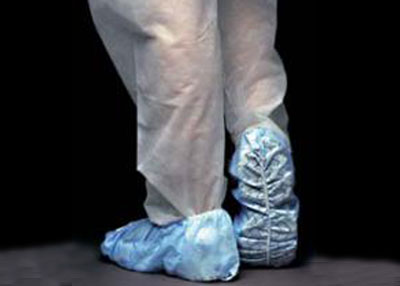 Shoe Covers
Our economically priced disposable cleanroom shoe covers come in water resistant cross linked polyethylene and polypropylene non-skid. Also available in super sticky non-skid.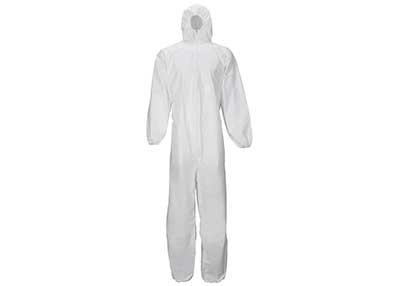 Coveralls
Open wrist, elastic wrist, zipper front, everyday application or job-specific, Environmental Products gives you the options to choose from a number of different options.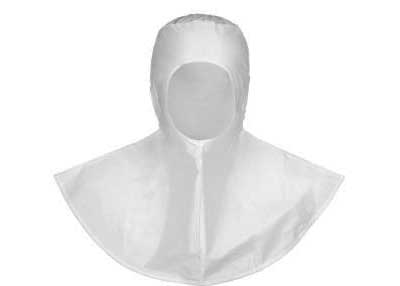 Hoods
Our polypropylene disposable cleanroom hoods have elastic closure and are 100% Latex free.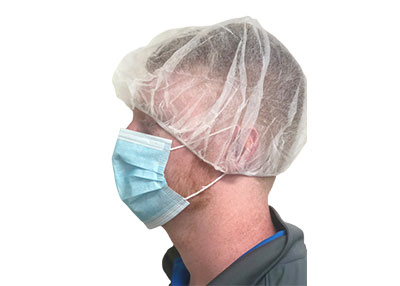 Facemasks
Available in 3 Ply with ear loops and 100% latex free.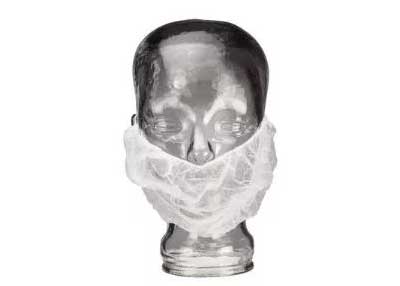 Beard Covers
Our Beard Covers are polypropylene and 100% latex free.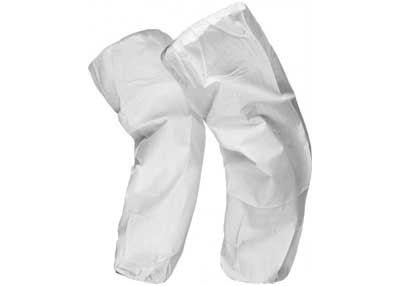 Sleeves
Available for those special applications, ours come in polyethylene and heavy duty polyethylene.
Environmental Products Warehouse provides products and services for cleanrooms and controlled environments. Whatever the application, Environmental Products Warehouse has a product and solution to meet your needs.
Offices in North Carolina and Illinois