Cleanroom Maintenance Products
Cleanroom Maintenance Products
Request a Free Quote at (847) 546-1102 or contact us via the form below.
Cleaning effectively requires innovative cleaning systems.
We carry some of the most unique products in the industry. EPW offers a wide range of new and innovative solutions to cleaning Cleanrooms.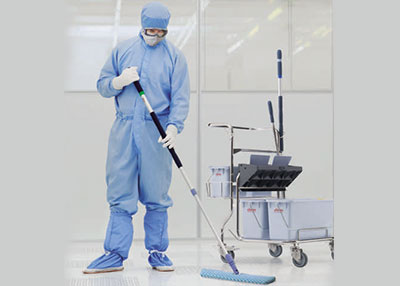 Mops
Vileda's CE DuoTM Mops shown here are for effective cleaning and disinfection of cleanrooms and controlled environments.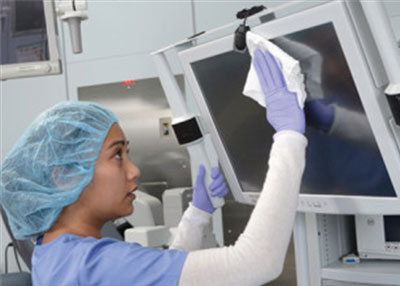 Wipes
Ask us about our complete line of Teknipure Cleanroom Wipes for almost any application for ISO 3-ISO 8 Cleanrooms.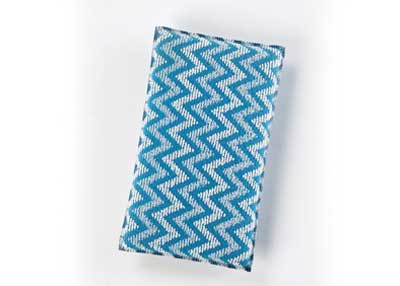 Sponges
With its unique composition, the CE Duo™ CleanTech™ Microfiber Sponge removes contamination from surfaces and holds it within the sponge. This product is great for cleaning hard-to-reach areas.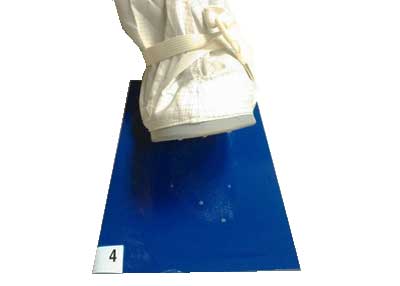 Tacky Mats
Every Cleanroom needs Tacky Mats, and Environmental Products Warehouse offers ours in a variety of sizes and colors. How about our special packaging of 8 pads of 30 sheets per case! Probably for a little more than you're paying for 4 pads per case.
Environmental Products Warehouse provides products and services for cleanrooms and controlled environments. Whatever the application, Environmental Products Warehouse has a product and solution to meet your needs.
Offices in North Carolina and Illinois