We offer a complete line of cleanroom wipes.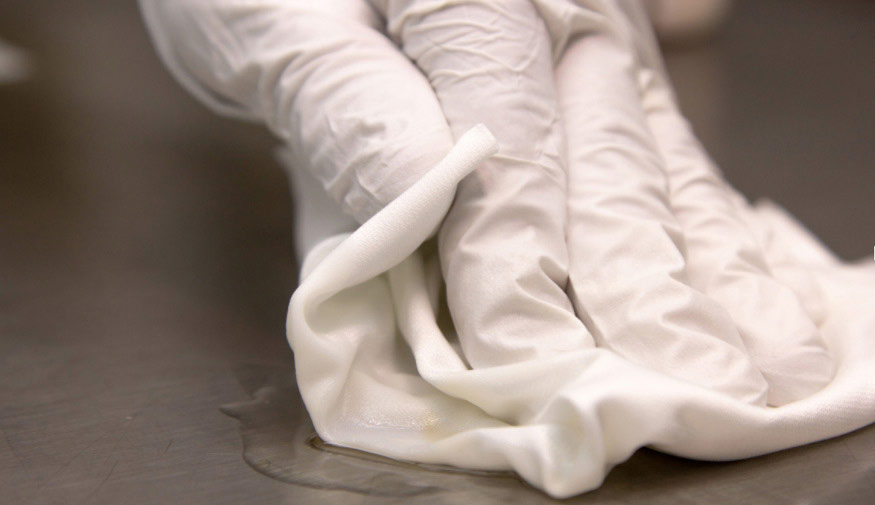 EPW understands cleanroom operational requirements because our founders actually worked in cleanrooms.
This experience helps us to provide you the information and options in order to make the right decision for your requirements.
We proudly offer: 
Non-Woven Wipes

Pre-Saturated Wipes

Sterile Wipes

Laundered Wipes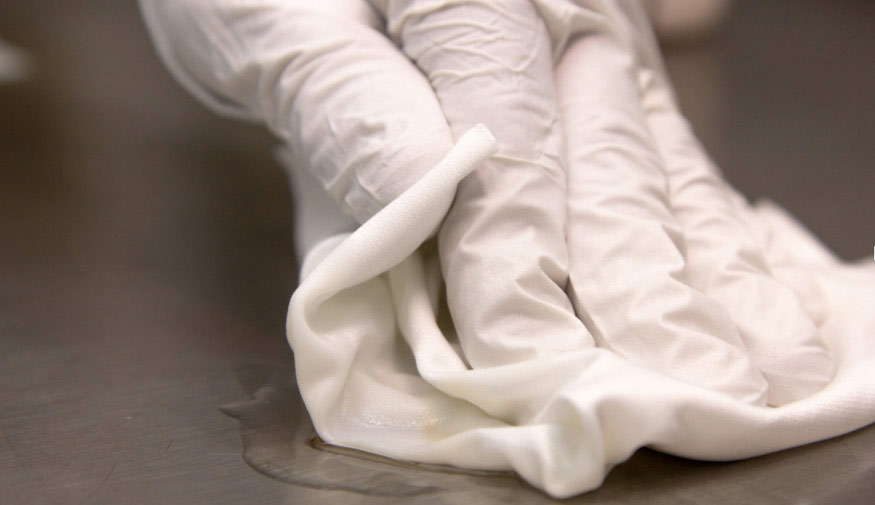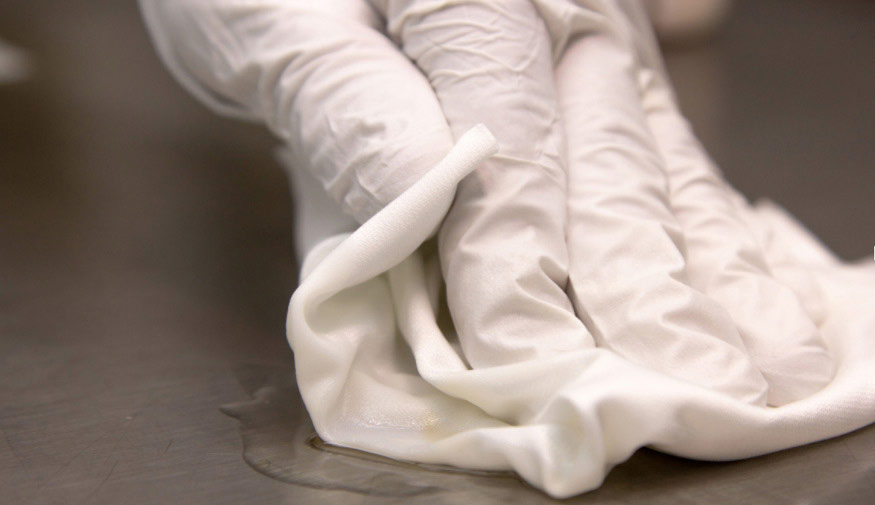 Featured Product – TekniClean Polyester Knit Wipes
TekniClean Wipes are available with ultrasonic sealed edges, (ISO 4-6 environments), ultrasonic sealed borders and edges (ISO 3-4) , and laser sealed edges (ISO 5-7). The TekniClean wipes are ideal for wiping critical surfaces, equipment, materials and work surfaces.
Continuous knit, lint-free, and adsorbent fabric
Free of Silicon, Amides, and Ionic contamination
Ultra-low particle and fiber release
Abrasion resistant and durable construction
Connect with us today!
From design to delivery, EPW is your best choice for cleanroom products and services. The majority of our team members have worked in cleanroom. We leverage that experience to help you answer important questions like:
What is the most economical program to gown my cleanroom personnel?
How do I decide between reusable and consumable garments for my team?
Is it more cost effective to purchase or rent cleanroom garments?
Your dedicated EPW consultant will work with you to find the best answer to these and all of your cleanroom/controlled environment questions. Ready to get started? Simply contact us and let's work together to maximize your cleanroom needs.
Environmental Products Warehouse provides products and services for cleanrooms and controlled environments. Whatever the application, Environmental Products Warehouse has a product and solution to meet your needs.
Offices in North Carolina and Illinois